Master's Program
The Master's Program, spanning over 2 years, provides prospective students with two distinct educational tracks: the Mathematics Course and the MMA (Master of Mathematics Administration) Course. The program can accommodate a total of 54 students, with around 8 slots allocated to the MMA Course. Furthermore, following a selection process, students also have the option to pursue studies at the Joint Graduate School of Mathematics for Innovation. (For more details, please consult the provided explanation below).
An orientation session for the Master's Program is typically scheduled on a Saturday in June, annually.
Mathematics Course
The Mathematics Course is designed to cultivate foundational research abilities aimed at exploring advanced theories in contemporary mathematics and contributing new insights to the field. The objective is to equip students with the expertise to delve into specialized mathematical topics, while also engaging in research and the composition of a master's thesis under the guidance of faculty members. Graduates of this course are awarded a Master's degree in Mathematics.
MMA Course
The MMA Course, which abbreviates "Master of Mathematics Administration", is open to students who have pursued diverse disciplines related to mathematics during their undergraduate studies. The course's objective is to nurture individuals with a broad outlook and a forward-looking perspective, preparing them for research and development roles in various industries, underpinned by a solid mathematical foundation. Each semester, students participate in seminars (MMA lectures) across different fields and submit individual reports. The emphasis lies in comprehending the significance of fundamental research rooted in mathematics within industrial contexts. It's notable to note that this course doesn't require the completion of a master's thesis. Successful graduates of this program are awarded a Master's degree in Mathematics Administration.
Doctoral Program
Doctoral Program In the doctoral program, students conduct research under the guidance of their advisors, utilizing the knowledge and skills acquired up to the master's level to tackle uncharted challenges. They consolidate their findings into a doctoral thesis, which is then publicly presented, leading to the attainment of a Ph.D. degree. While the three-year duration might seem lengthy, this period is characterized by a whirlwind of activities, including participation in domestic and international research conferences, engaging in discussions with advisors and researchers both within and outside the university, experiencing moments of discouragement and triumph. These experiences collectively shape an intense and transformative three years. This very journey constitutes the essence of what the doctoral program imparts. The Ph.D. degree serves as a license for researchers, marking the beginning of careers in research and specialized professions.
Joint Graduate School of Mathematics-for-Innovation
Joint Graduate School of Mathematics for Innovation (JGMI) is conducting the Graduate Program of Mathematics for Innovation (GPMI), which was adopted by MEXT as WISE Program in 2020. See the websites of JGMI and GPMI.
Selecting the Right Advisor for You
In the Mathematics Course both of the Master's Program and the doctoral program, the small-group seminars under the guidance of advisors play a pivotal role. Choosing the right advisor is of utmost importance for a fulfilling academic journey, and it wouldn't be an exaggeration to say that it's everything. For those considering joining the Mathematics Course, it's strongly advised to establish contact with the desired advisor before submitting your application for admission. This step is crucial to ensuring a robust and enriching learning experience.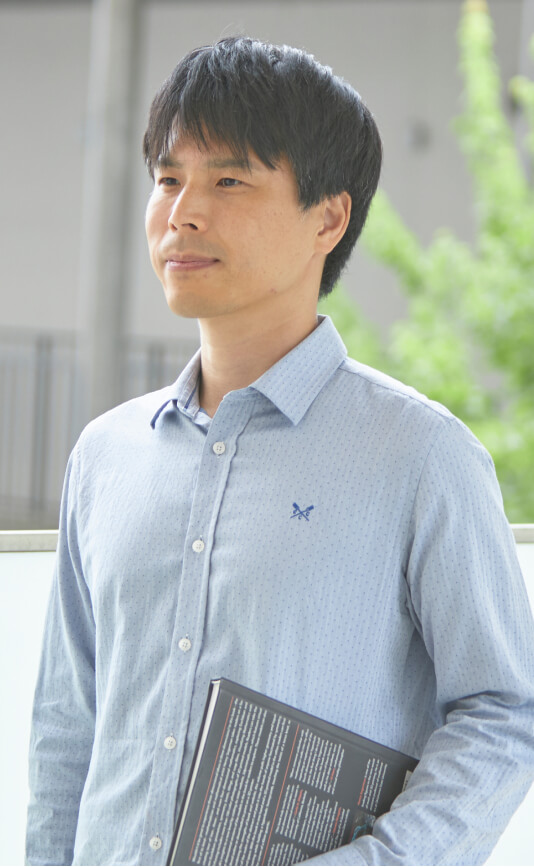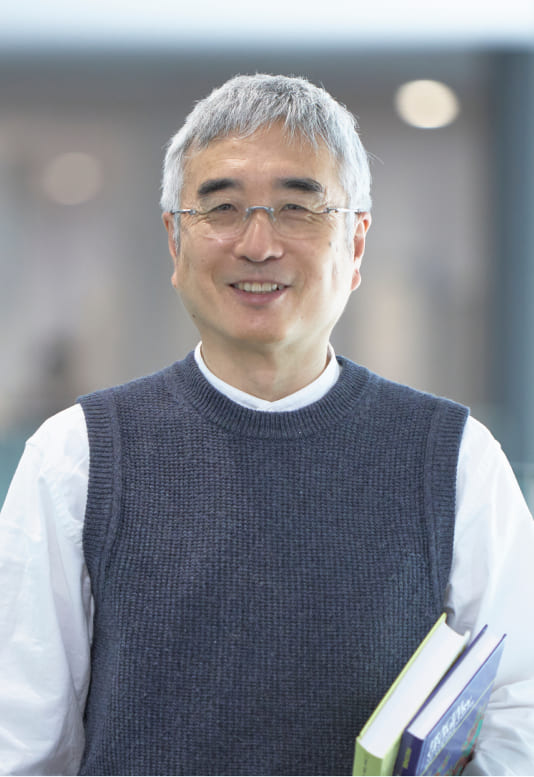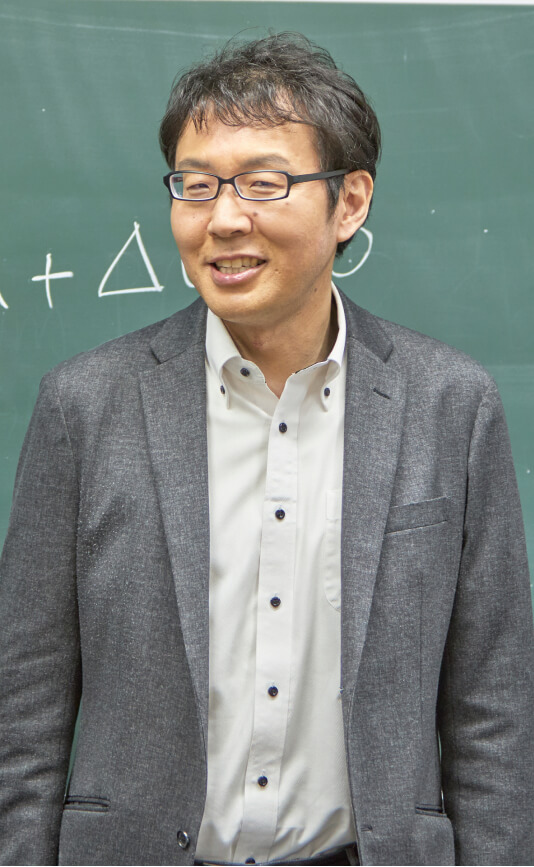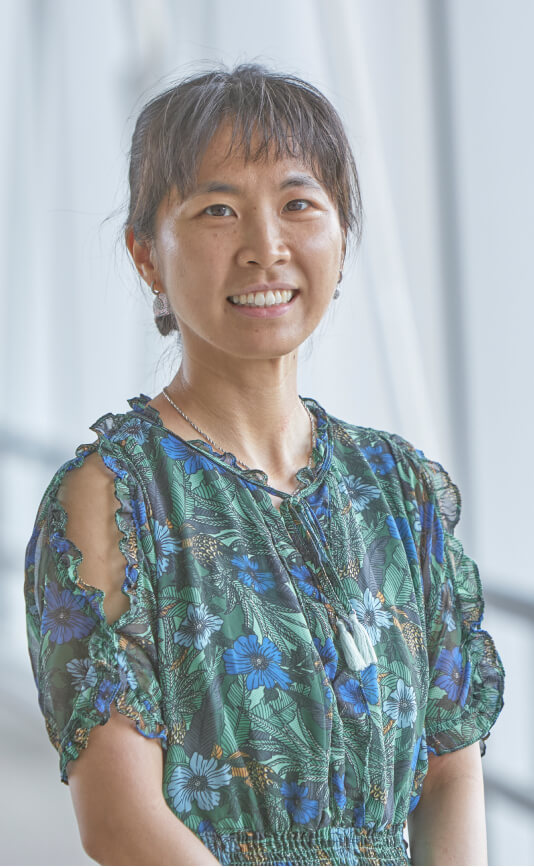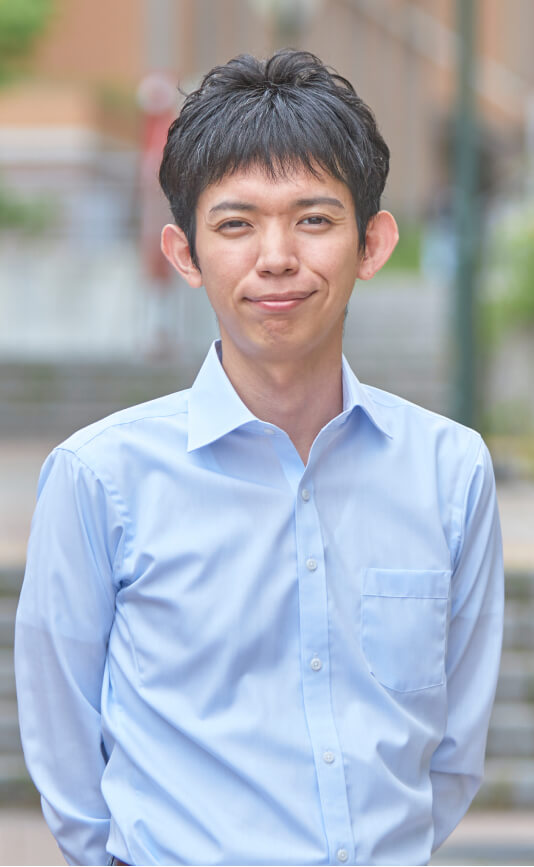 Future
Diverse Fields of Achievements by Graduates
Graduates from the Department of Mathematics and the Graduate School of Mathematics are making significant contributions in a wide variety of fields. These fields encompass research positions in finance, insurance, and information technology-related companies, as well as careers as educators and academic researchers. The background for this success lies in the increasing utilization of mathematics across various aspects of society.